Good morning from Charlottesville, Virginia! ☕️
This week was a bit of a struggle. I managed to catch a common cold — yes, I tested for COVID — and it's just a darned drag. I've been working to complete a feature on a project at work and I had my bit all wrapped up and needed to tie it into another bit of code. Yesterday I took the day off, so it'll have to wait until Monday. That bummed me out and was a terrible way to end an otherwise productive week.
Apple co-founder Steve Wozniak told ABC News that he had "minor but real stroke" while attending the World Business Forum in Mexico City, confirming reports from Wednesday
Here's hoping for a full and speedy recovery!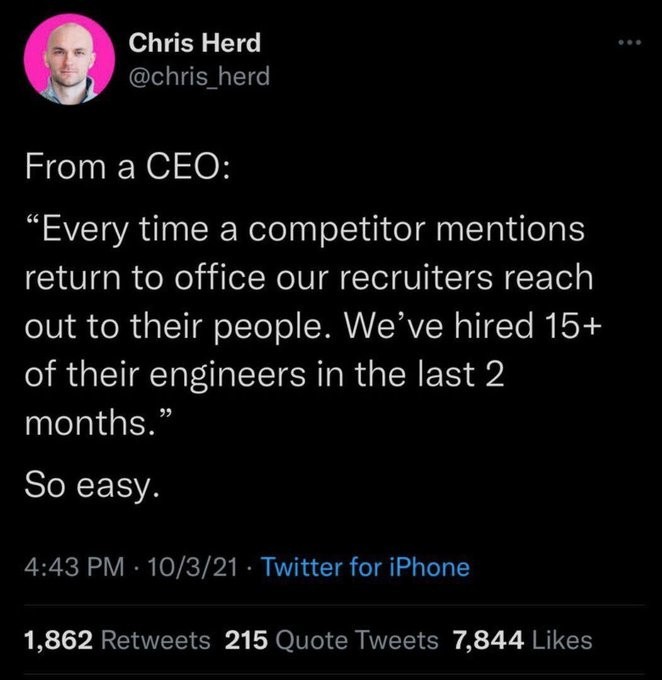 The latest update to Linea Sketch is now available! From textures to thumbnail cropping, version 4.3 is packed with clever new features to make sketching on your iPad easier and more fun than ever.
By now I think you all know about my deep love for The Iconfactory. They are the brains behind Twitterrific — may Ollie rest in peace — and Wallaroo. But they also make this amazing drawing app called Linea Sketch!
The Iconfactory also does design work and consultations. They recently did the artwork for Stream's feature in the App Store . They're extremely talented and so easy to work with. Give them a shout if you needs some design work!
If you're an artist you should give it a try and see how you like it.
Hi, I'm Jim, an enthusiastic and dedicated home cook with more than a dozen Thanksgivings under my belt. I've hosted everything from small friendsgivings to giant multi-family affairs in foreign kitchens and I've assembled some strategies to help make the day great.
Jim is an internet pal and extremely nice fellow.
Thanksgiving FYI is Jim's Thanksgiving newsletter chock full of tips and recipes for, you guessed it, Thanksgiving!
Who doesn't like a good thanksgiving recipe?
I'd imagine you can still sign up and get everything he's already published if you'd like and at $5 it's a real steal! You even get access to a Slack so you can chat with others about the big day! 🦃
FYI, I'm Writing a Film Column For Uncanny Magazine
I didn't know it but John Scalzi was a reporter for the Fresno Bee at one time. Wild!
It's incredible to me how much work this man churns out in a year. Here's hoping his column is well received and long lived.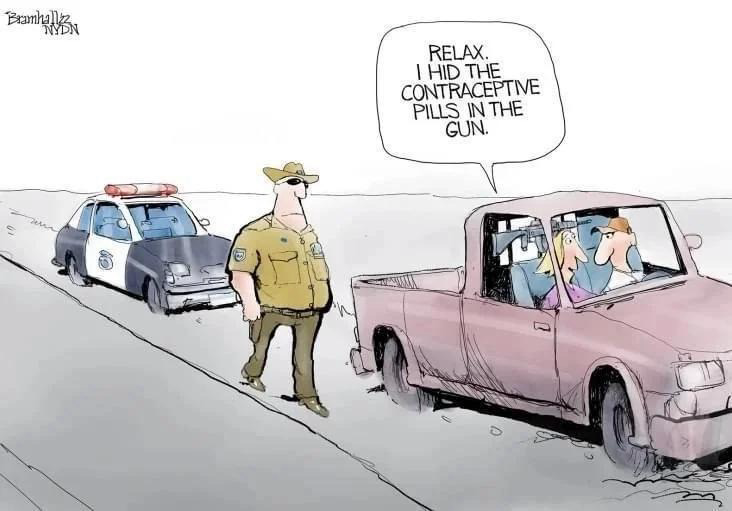 It's not quite the end of Tumblr, but when management is supposedly sending memos with the Lord Tennyson quote about having "loved and lost," it doesn't look like there's much of a future.
I've had a Tumblr account for years and years and I cross post to it, like I do Mastodon, but I've never used it as my primary blog. I'd considered it multiple times but I was never happy with their fixed taxonomy. I like to publish my posts in a Y/M/D format and Tumblr doesn't support that. They also don't publish static HTML which is another strike against them.
I'm bummed out by the possibility of it disappearing. It's one of those internet properties I'd like to see stick around. It's also looks like they're gonna drop ActivityPub. 😔
There's no real way to gloss over the fact that Mac sales went down 34 percent versus the year-ago quarter. And yet, for some reason, Maestri and Cook got out their Tom Sawyer paintbrushes and got to work.
At some point hyper-growth will stop. It's just the way it is. Of course Apple offsets this by raising prices, which isn't a surprise.
I got my first M based Mac early last year and didn't unwrap it and start using it until early summer because I felt that my x86 Mac was fine. Luckily I decided to take the plunge to M2 land because I went from being a Director back to being a Software Engineer.
For me I'd guess this M2 could easily go for five years before it feels sluggish, and who knows, maybe beyond that?
As I like to say. I'm not compiling Photoshop or Microsoft Word. I'm just compiling iOS Apps. Even big iOS apps written in Swift build super fast. I'd even wager an M1 MacBook Air would blow the doors off my old x86 based Mac. They're fast!
Marc Anthony Lopez • abc30.com
The founders and co-CEOs of failed tech company Bitwise have been charged for a $100 million fraud scheme following a federal investigation.
This one hurts. I know Irma — Irms as everyone calls her — and Jake. I'm having a difficult time believing they'd do something illegal like this and I still want to believe it was a horrible blunder. 😔
Disney's combined Disney Plus and Hulu streaming app is on the way. As part of its fourth-quarter earnings results, Disney announced it's going to launch the new app in beta for bundle subscribers in December, with the official launch coming in early spring 2024.
We are Hulu subscribers, Kim loves it. It makes me wonder how much it'll change or will it literally be merging what Hulu offers directly into the app? So far Max seems to be fine with this strategy, although I'd prefer to have HBO content front and center instead of the mix of items we have today. Here's hoping they do a great job combining the properties. I think they will.
Telus has joined Rogers in offering an online tool for customers to manage their eSIMs.
Telus is the grandparent company of WillowTree so I had to share this news.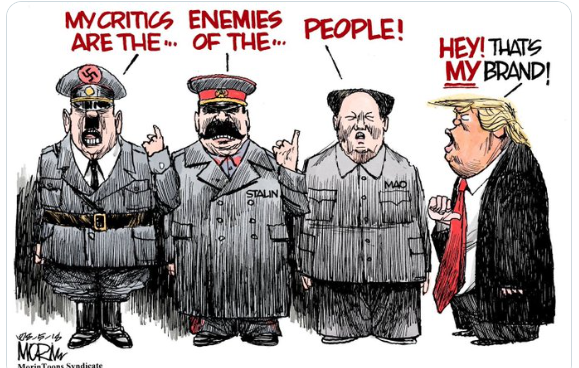 Mark Frauenfelder • Boing Boing
Trump plans to deploy military on Inauguration Day, seize government agencies, and purge critics
This doesn't surprise me. I fully expect his next term (he'll never leave) in office to be a full on MAGA revenge tour. Our democracy will fail under the strain. We cannot let this guy become President again.