Good morning from Charlottesville, Virginia! ☕️
Where did the week go? I supposed getting to the weekend so quickly is a sign of how much I'm enjoying work.
My coffee is at the perfect temperature, time to have some. I hope you enjoy the links as much as I do putting them together.
Ibrahim Dahman, Hadas Gold, Lauren Iszo, Amir Tal, Abeer Salman, Kareem Khadder, Richard Allen Greene and Hande Atay Alam • CNN
Israel's Prime Minister Benjamin Netanyahu declared that the country was "at war" on Saturday, after Palestinian militants in Gaza fired a deadly barrage of rockets and sent gunmen into Israeli territory in a major escalation of the long running conflict between the two sides.
Indiscriminate murder is a terrorists trait. Hamas did just that, killing innocent civilians as they attacked Israel.
I hate war. So many innocent people in Israel and the Gaza Strip will lose their lives over this. Yes, blame Hamas. They're the assholes who caused this, but in the end innocent folks will die, and that is unacceptable.
I felt this way about invading Iraq and Afghanistan when we did it.
Nothing good will come of it. 😢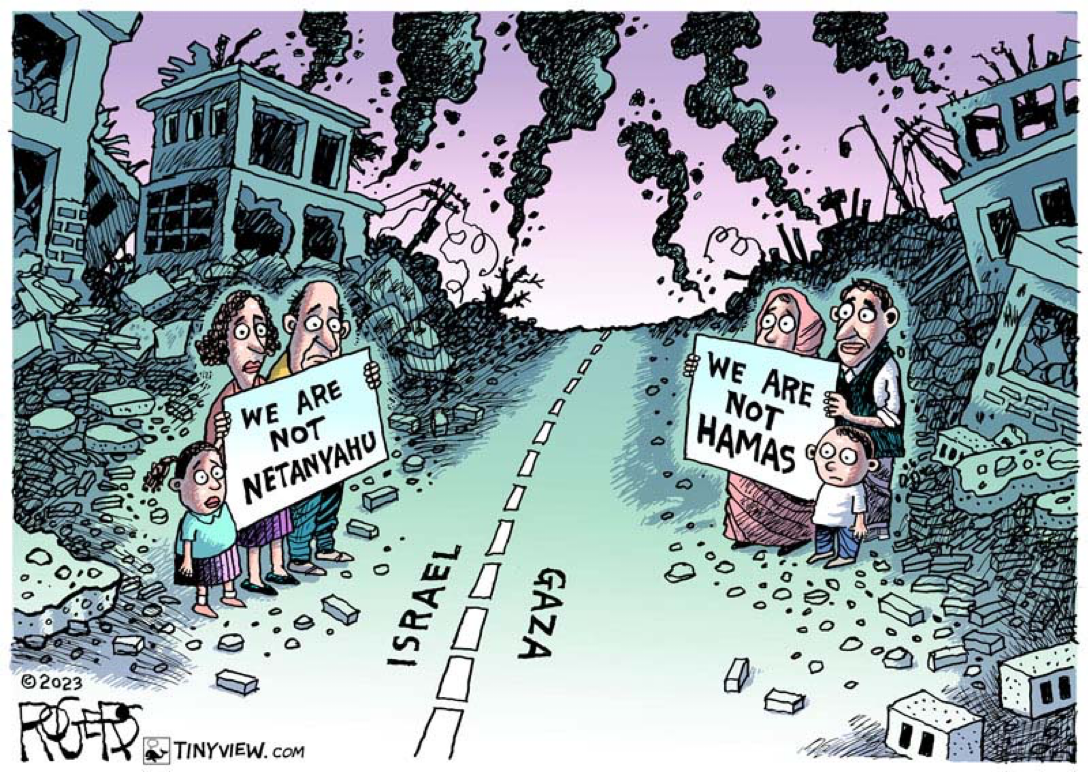 How a 23-year-old first-time Firefox coder fixed a 22-year-old bug
I love stories like this. It just took someone focusing on the problem to provide what turned out to be a fairly simple fix. 👍🏼
Unispace found that nearly half (42%) of companies with return-to-office mandates witnessed a higher level of employee attrition than they had anticipated. And almost a third (29%) of companies enforcing office returns are struggling with recruitment.
I love working from home but if WillowTree said I had to return to the office or lose my job I'd go in. We have a great facility, everything you could want right in the building! But I still prefer home. I have a quiet space, configured the way I like, and I can walk up stairs to have a coffee with my wife or do dishes during lunch. 😃
But as anybody who's ever tried to troubleshoot iCloud problems can tell you, when it goes wrong, trying to fix it is an exercise in frustration—as I learned recently, in a particularly spectacular fashion.
Thankfully I haven't run into these issues. The only thing that goes wonky on me is Music. When I stop the stream after work it won't start back up in the morning when I press play. This has been an issue for years. I've learned to just close Music and reopen it. Problem solved.
The iCloud syncing issues is something that's held me back from adding that support to Stream. Even though I make a feed reader I'm a fan of other readers and I keep up with NetNewsWire. They get a lot of support questions about why their syncing doesn't work the way folks expect.
I will eventually add this support because Stream for Mac and iOS will need to sync at some point. Of course I need to finish Stream for Mac. 🤔
Matt Wojciakowski • Microsoft Learn
Linux is an operating system, similar to Windows, but with many different versions due to the nature of being open source and fully customizable. To install Linux, you must choose an install method and choose a Linux distribution.
I linked to this because it's a how-to for installing Linux, on a Microsoft site! 😳
Katie Robertson • The New York Times
The Washington Post is cutting about 240 jobs across the organization as it tries to offset challenges with digital subscriptions and advertising, according to a companywide email on Tuesday.
The jobs market is so scary right now. I hope everyone hit by the layoff is able to find work quickly.
Unity, the company behind the game development engine of the same name, has just announced that its president, CEO, and chairman John Riccitiello "will retire" effective immediately.
And all the Unity developer community cheer!
Hopefully this will lead to a better situation for the company and developers who rely on Unity to build amazing games. 🤞🏼
Apple is destroying the Mac by trying to make it safer
As I said earlier about iCloud I haven't been bitten by these sorts of issues, knock wood.
Microsoft has finalized its $68.7 billion deal to acquire Activision Blizzard, the publisher of Call of Duty, World of Warcraft, and Diablo.
What a crazy deal! Microsoft has purchased franchise games before and I can't imagine what they're going to do with these absolute gems! Hopefully they don't screw them up. That's always the fear. 👾
I think that the whole world may be a lot like Israel in 50 years. Perhaps sooner. You can decide if that's a good thing.
Dave and I share similar feelings about the state of the United States and the world.
I've expected civil war to break out here in the United States. We have radical white supremacist organizations and the like of the Proud Boys who could potentially cause big damage here if they could get organized. The only thing that stands between them and the rest of us is a functioning government, oh, and a citizenry not willing to watch the country descend into chaos.
Six months later, we can see that the effects of leaving Twitter have been negligible. A memo circulated to NPR staff says traffic has dropped by only a single percentage point
This is good news for NPR and hopefully more news organizations will take that lesson and leave X.
I still believe they should have their own Mastodon instances or band together to create on instance committed to all news organizations.
Now that WordPress have added ActivityPub support it may be easier than ever for news orgs to have a presence on Mastodon.
They should probably participate in Thread and Bluesky to see how things shake out.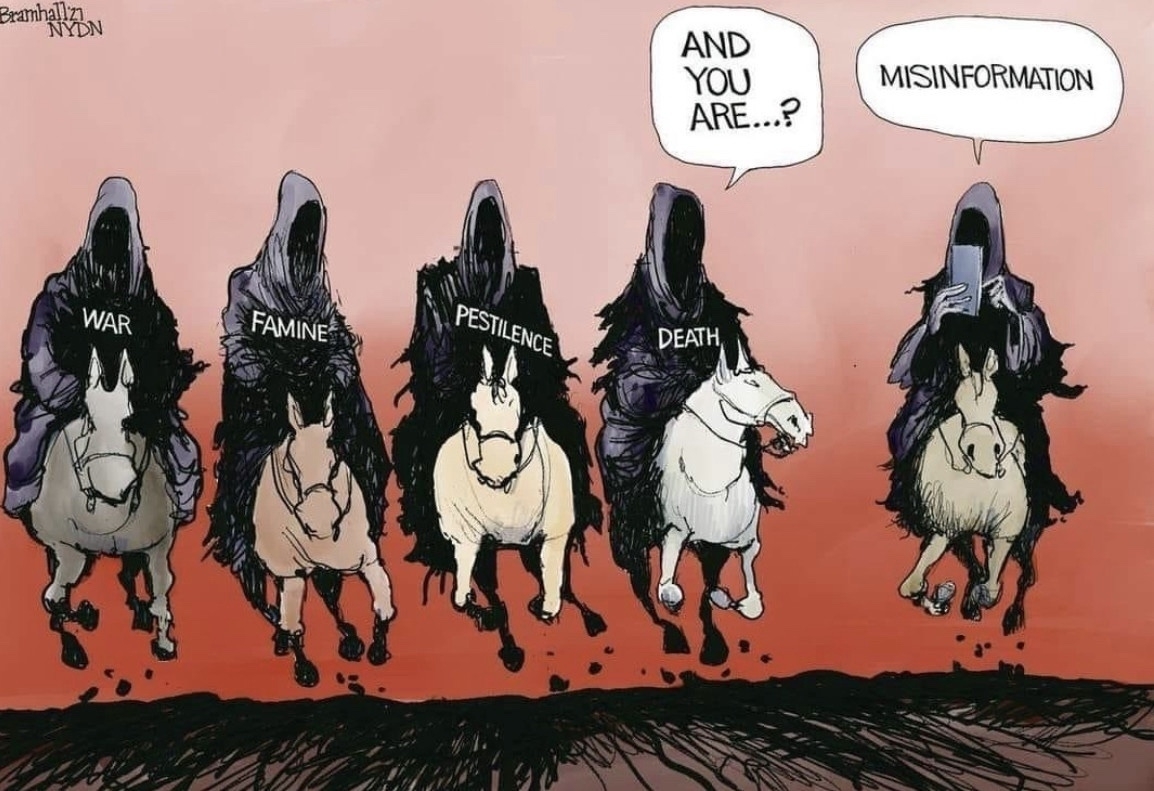 Matthias Pfefferle • WordPress
Exciting times are here for all WordPress.com users! The revolutionary ActivityPub feature is now available across all WordPress.com plans, unlocking a world of engagement and interaction for your blog. Your blogs can now be part of the rapidly expanding fediverse, which enables you to connect with a broader audience and attract more followers.
Here we go! WordPress is a huge win for ActivityPub and the open web. Hopefully Tumblr and Thread will follow soon.
I will take this opportunity to point out an indie shop who have fully embraced ActivityPub and integration with Mastodon: Micro.blog. If you're a blogger and also enjoy a social timeline check them out.
I made a game. It's called Flappy Dird. It's Flappy Bird inside MacOS Finder.
I've seen my fellow Visio developers create games inside Visio using shapes and VBA. Two come to mind; Tetris and Asteroids, but I digress.
This game kind of takes the cake because it's in an OS provided, very important, component.
Really clever. 🥳